Here's Our Three Step Process:
Step 1
SIGN UP FOR A
FREE CONSULTATION
AND REVIEW
step 2
WE APPLY FOR
SAVINGS AND REFUNDS
FROM THE REVIEW
step 3
RECEIVE FUNDS
ENJOY YOUR SAVINGS
FOR YEARS TO COME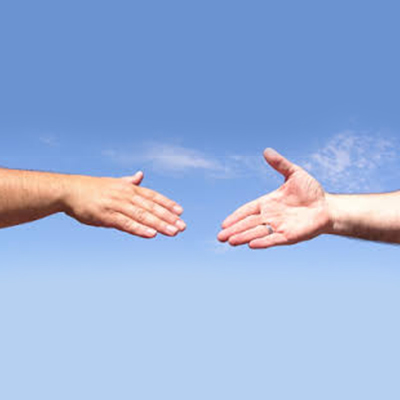 Our Promises:
You save or we work for free
We don't try to sell you equipment
Our service requires little to no time from you
Signup takes minutes
We fix issues with the utility providers for you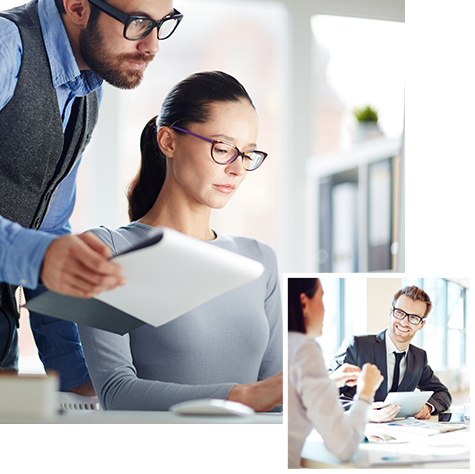 About us
With over 30 years and counting, the experience of our team offers value that comes from dealing with many property types. Our dedicated team has developed an expertise in the Utility Consulting industry stemming from base careers in Accounting, Property Management, Engineering, and Construction. Over the years we have worked for Cities, Manufacturers, Multi-Family Communities, HOA's, Ski Resorts, and many others.
Pricing:
You save or we work for free
No upfront costs, No Retainers, Strictly contingent based fees.
We are so confident that we will find ways to save money on your utility bills that we don't charge anything at all until you realize the savings in your accounts.
In the vast majority of cases we find errors and overcharges that we then correct for you and then convert into real monthly savings and/or a check for past overcharges. In the cases where we don't find savings for you we simply report back to you our analysis and give you the peace of mind that you are saving as much as possible on any given property.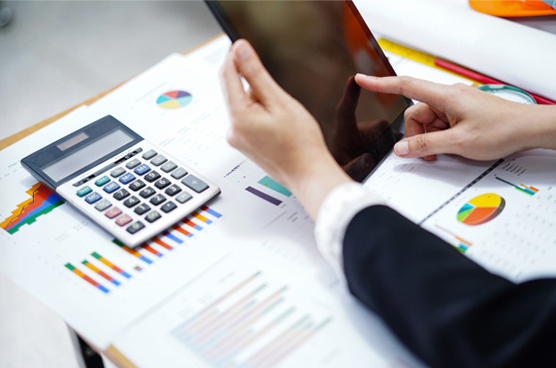 "The team at Nationwide Utility Consultants has discovered and navigated through some complex corrections that have resulted in refunds and monthly savings for several of our properties. They have kept us in the driver's seat every step of the way, allowing us to understand the overcharges and how they correct them."
Perry Commercial
"We have worked with Nationwide Utility Consultants through two different property management companies, and in both cases they have made several corrections, resulting in significant refunds and savings on our utility accounts. We now have them review any property that we add to our portfolio."
-UV Residential
"A number of properties had corrections made by Nationwide Utility Consultants that gave us savings. The corrections ranged from tax issues to sewer overcharges, one of which reduced the monthly sewer charges by 90%!"
-Independence Rehabilitation