ELECTRICITY
Do your electric bills have errors?  Are you being charged the lowest rate possible for your facility? Is your meter working correctly?  Electric rates and computations can be very tricky to navigate as there are many variables and rules to determine the best rate for the usage on each property. Local and State laws, electric provider's rules, property demand history and requirements, and much more are taken into account when we review the property. We have very sophisticated models that consider all the variables that feed into an electric rate. With these models we compare different rates and figure out how you can benefit from your electric provider the best way possible. 
We are NOT in the business of selling you equipment such as LED's or HVAC systems. Our focus is finding errors or other savings opportunities in the bills themselves or ways to save through rates that are better suited to any property's usage profile. Many times we will find that the electric companies have lots of options that may or may not work for your property, but they leave it mostly up to you to figure out what programs or rates are best for you.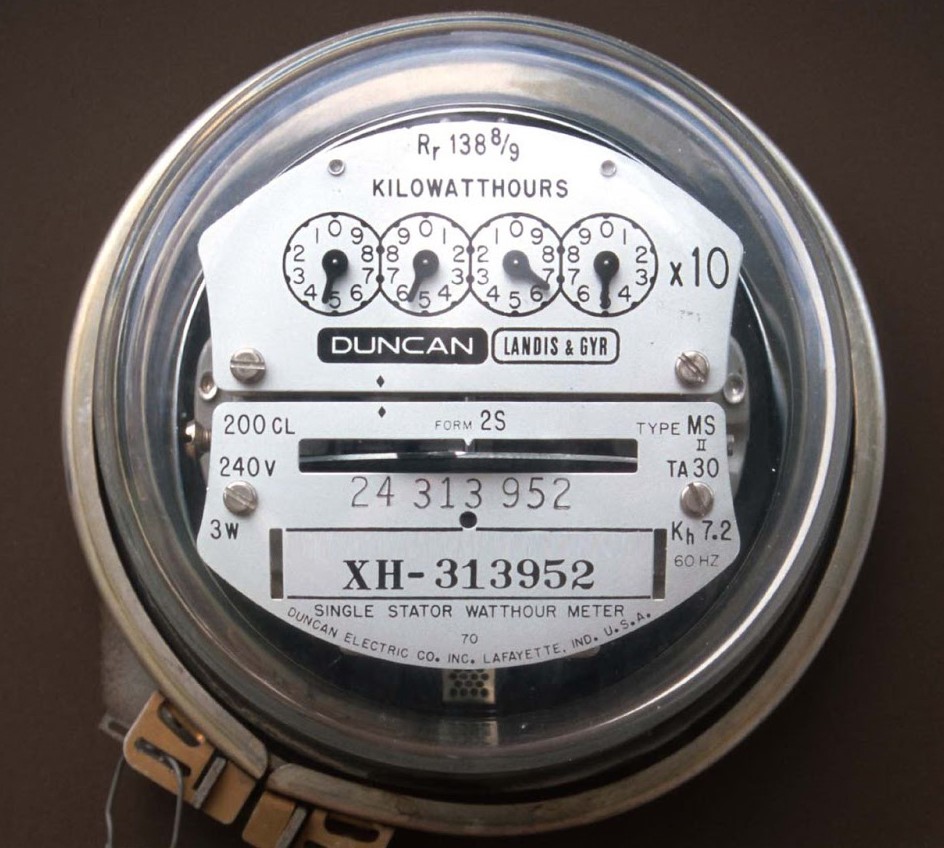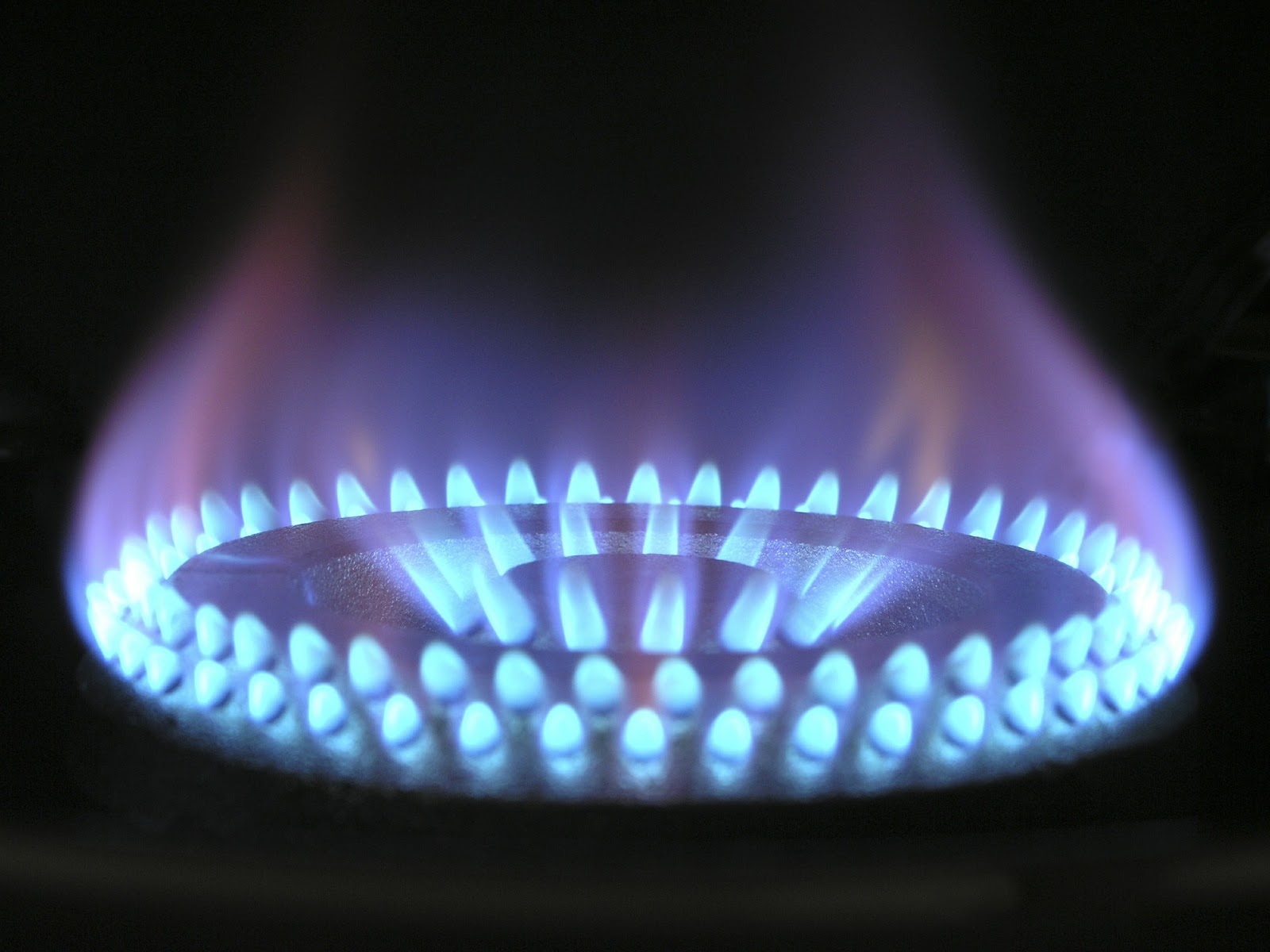 NATURAL GAS
Natural gas charges can also be complicated resulting in errors or other savings opportunities. We have developed an in-depth understanding of the charges that are seen on gas bills.  If available we will also look at different gas rates available for a property are based on the past history of usage which allows us to recommend the best rate for any particular property that will net the highest savings throughout the year.
We also provide access to 3rd party gas that can be purchased often as significant discounts over your current provider.   Our past and current clients that we have brokered gas for have typically saved about 15-25% or more on gas bills. We would be happy to explain how this works and the criteria that must be met on a property to be eligible for 3rd party gas.
WATER
Water charges are continuing to be more and more significant and more complicated as utilities are finding creative ways to increase their bottom line.  In addition many water companies are required now to create tiered rate structures as incentives to use less water.   Our analysis of water charges consists of an in-depth look at past usage, errors, current rates, issues with meters, and available options for water rates. Both culinary water and irrigation are important to consider when finding savings opportunities with water. Navigating the water charges for each property can be challenging for a property owner but the value we bring is that you will be charged the lowest fee for the water that you actually use.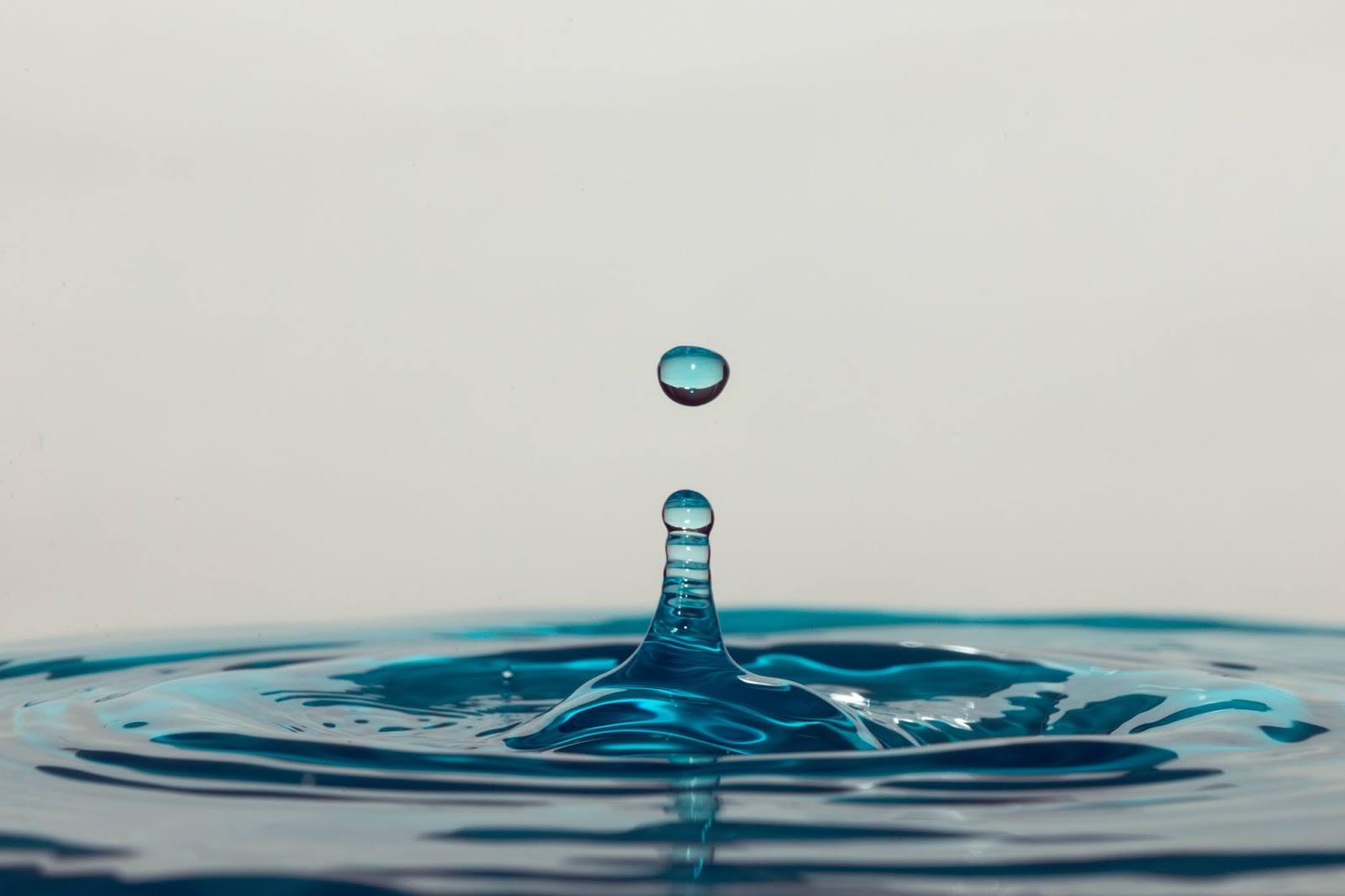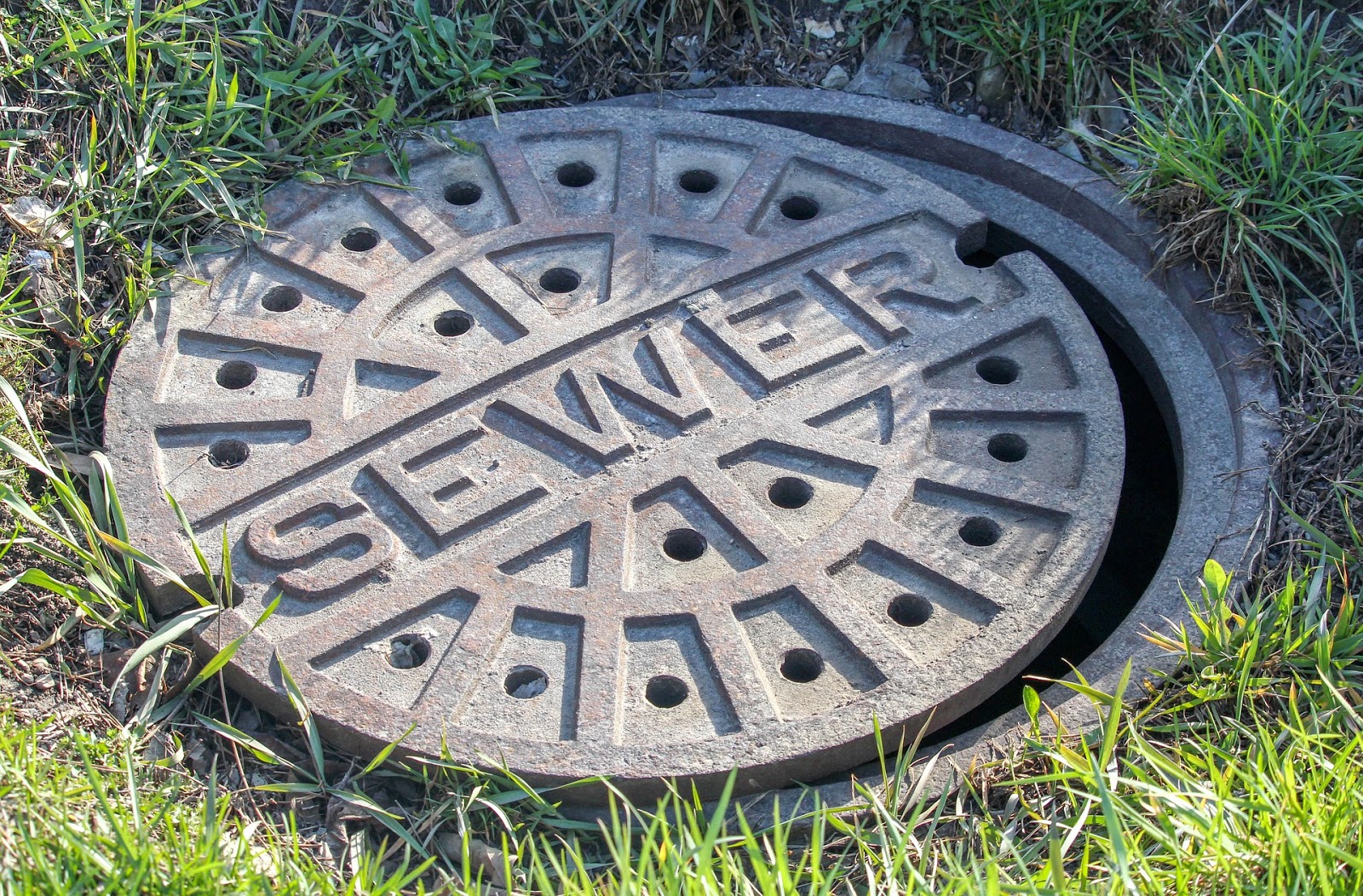 SEWER
Sewer charges have also become increasingly more significant and complicated.  Sewer companies have also become very sophisticated in the rate structures used in determining your bill.  This makes is difficult for the average user to evaluate and understand their utility bill.  You will benefit from our 30+ years experience as we evaluate your sewer charges for errors or other savings opportunities.   Our team will provide you with the lowest sewer bill possible once we've analyzed and corrected for any overcharges that are present.
STORM SEWER
Storm sewer charges are unique and vary greatly depending on the provider. We often find and correct issues that have been going on unseen for a while. Our detailed analysis process leaves no stone unturned to make sure we have secured the lowest rate possible for your property.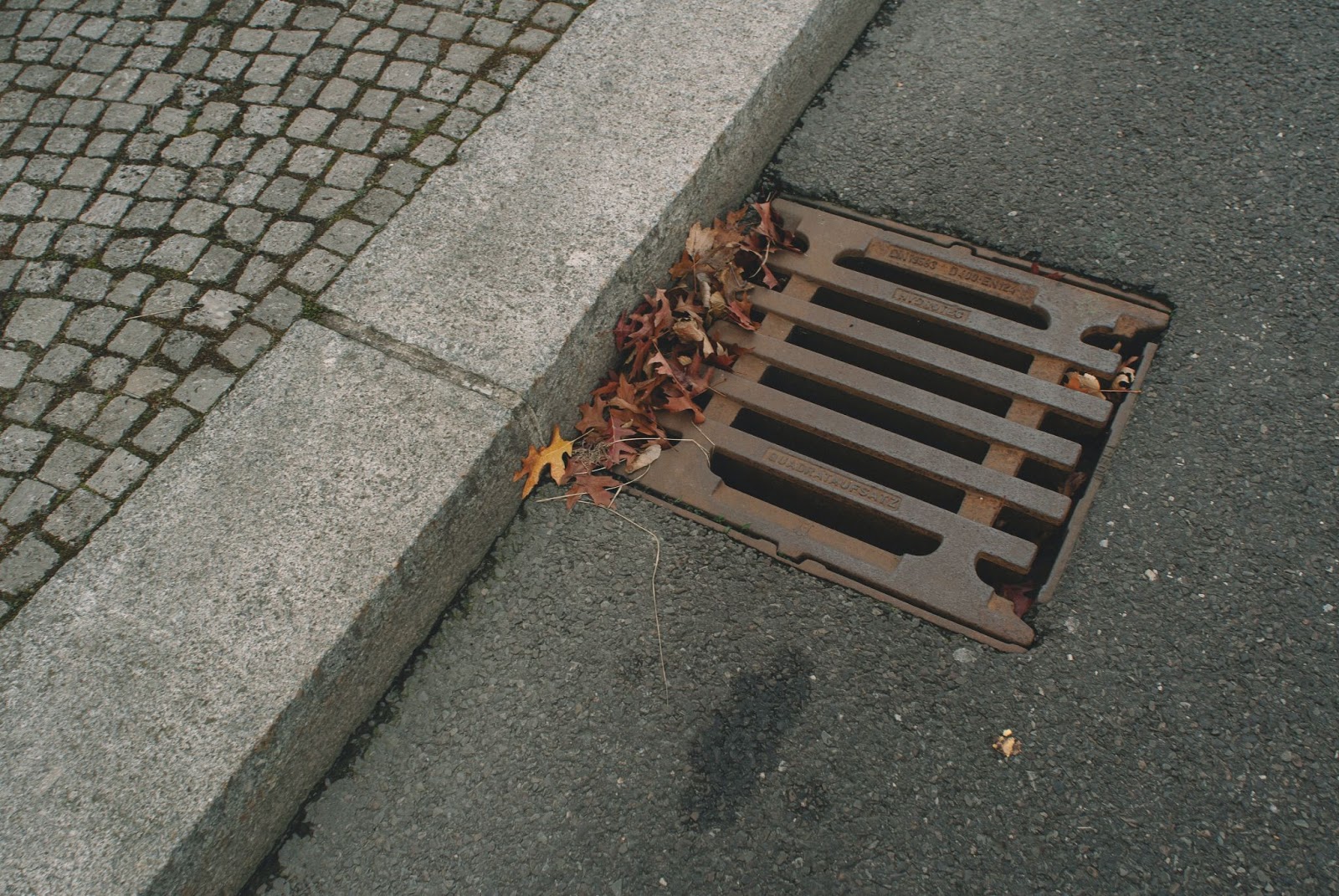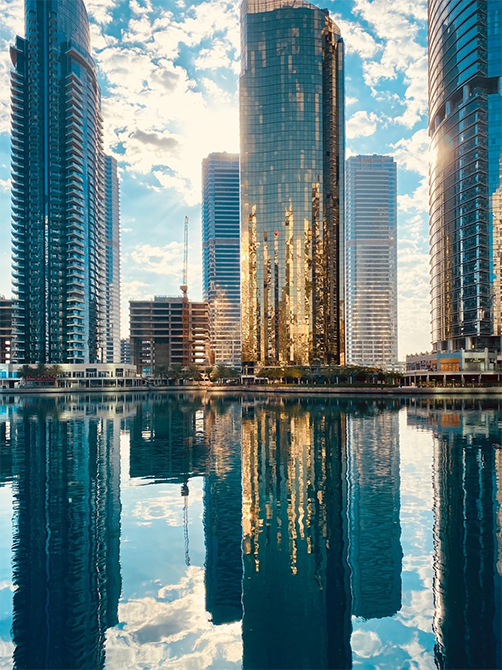 COMMERCIAL
Commercial properties often have complicated utility charges and are large consumers of utilities.  We have found that even small corrections can often lead to big savings.  Any savings we find directly benefit your bottom line.  Whether it is office space, warehouse, business park, retail center, or other commercial space it is a good candidate for our analysis. Whether you are the landlord or tenant you will benefit from our in depth analysis.
MANUFACTURER
Utility expense is often a major cost component to your manufacturing process.  Manufacturers can have unique and specific demand characteristics on utilities. In addition to billing errors we are able to bring our experience to the table to help you consider a variety of savings opportunities.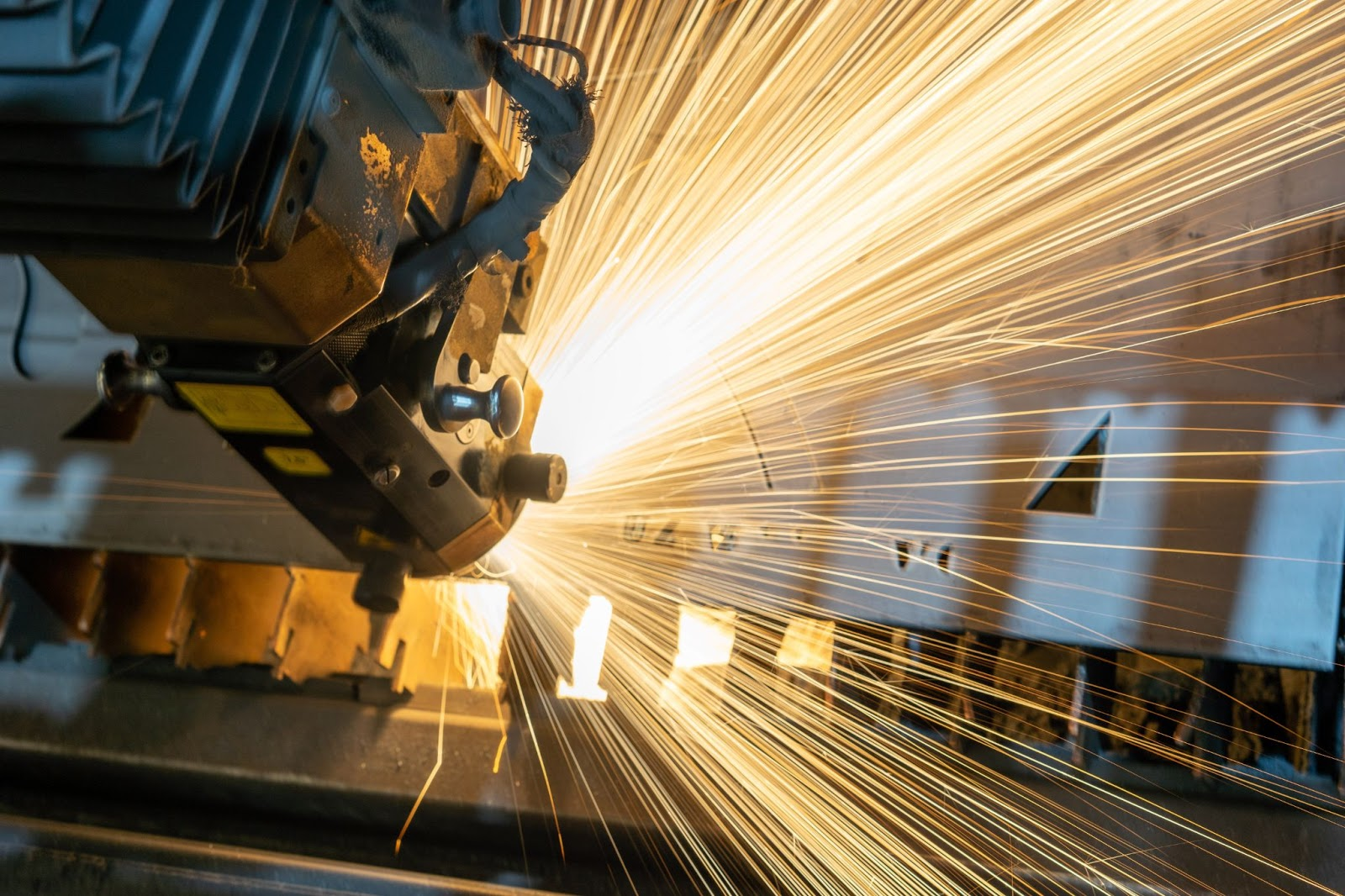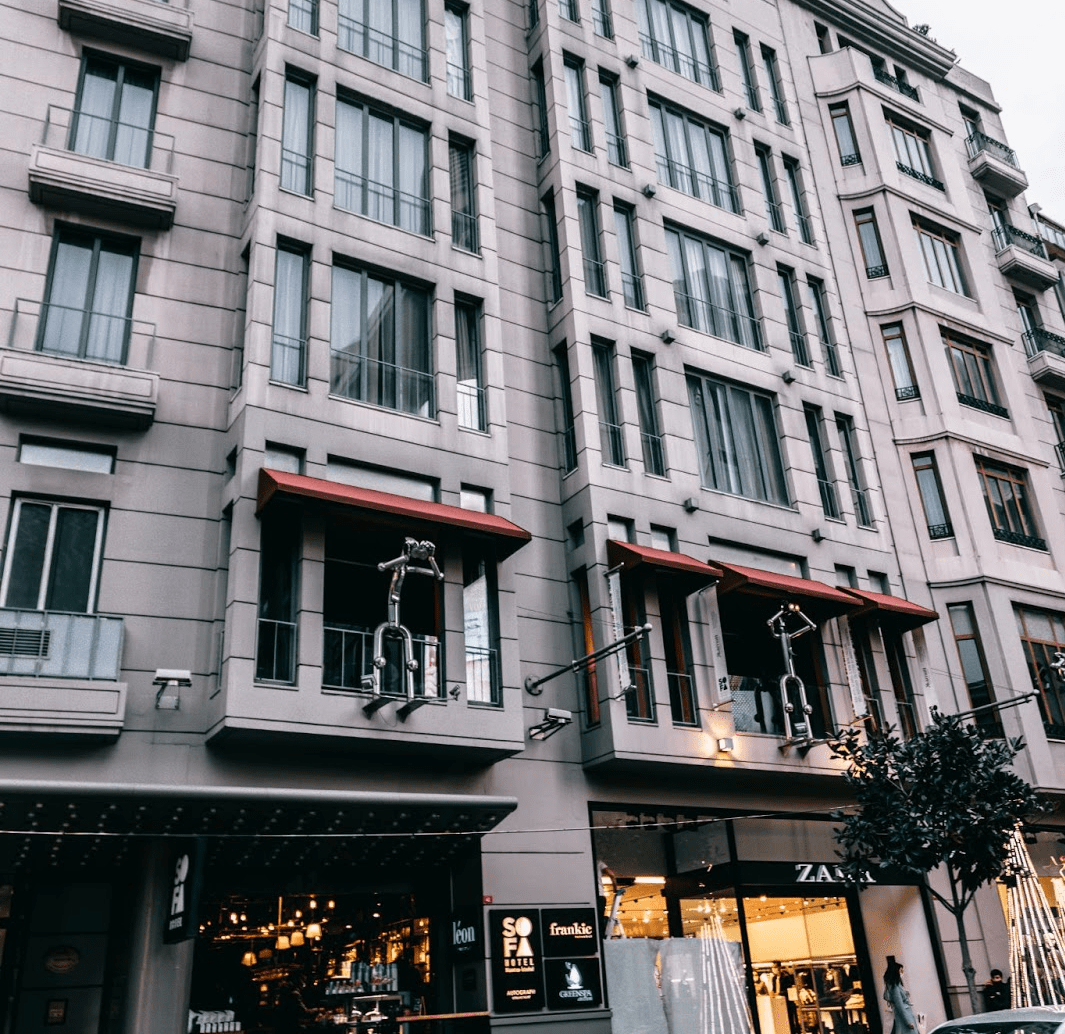 MULTI-FAMILY
Multi-Family communities are unique because the utilities are setup differently depending on the region, age, builder's preference, etc. These can be complex to analyze.  We have developed significant expertise in this area.  Each multi-family property is reviewed taking into consideration of the usage history, future expected usage, and various characteristics of the property.
ANY HIGH UTILITY USER
At times there are utility users with very unique usages. Some of our past customers in this category are ski resorts, mines, golf courses, cities, counties, other government and even utility companies themselves. Unique uses provide for unique savings opportunities.  We have saved these types of users millions in recovered errors and other savings opportunities.