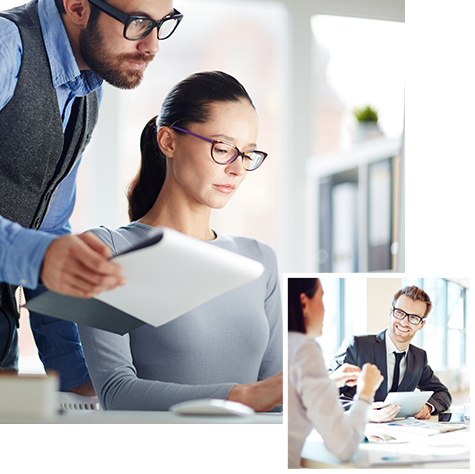 About us
You will benefit from our team's extensive 30 plus years of experience.   Our dedicated team has developed an expertise in the Utility Consulting industry stemming from base careers in Accounting, Auditing, Property Management, Engineering, and Construction. Over the years we have worked for Cities, Commercial Properties, Manufacturers, Multi-Family Communities, HOA's, Ski Resorts, and many others. Each property is different and our experience in working with many unique properties allows for a quick and thorough analysis, understanding how to find errors and create savings.
We are based out of the Salt Lake City, Utah area. In most cases, remote communications are sufficient, especially as more businesses are moving toward working remotely. We're happy to go over any aspect of our process or specific questions about utilities on a property. We're always just a phone call or email away.
Utility rate structures and the laws and regulations impacting utility charges are constantly changing, making it difficult for the average user to keep up with. We find errors and savings opportunities with 95% of our customers. It is easy to get started.  Our work has very little to no impact on your operations. We usually just get logins for the utility bills that allow us to access the bills needed for the review.  We will follow up with site reviews where needed.  We work directly with the utilities on your behalf to collect refunds and correct any errors we find.  Contact us for a brief consultation to get started.
Here's what some of our customers are saying
"The team at Nationwide Utility Consultants has discovered and navigated through some complex corrections that have resulted in refunds and monthly savings for several of our properties. They have kept us in the driver's seat every step of the way, allowing us to understand the overcharges and how they correct them."
Perry Commercial
"We have worked with Nationwide Utility Consultants through two different property management companies, and in both cases they have made several corrections, resulting in significant refunds and savings on our utility accounts. We now have them review any property that we add to our portfolio."
-UV Residential
"A number of properties had corrections made by Nationwide Utility Consultants that gave us savings. The corrections ranged from tax issues to sewer overcharges, one of which reduced the monthly sewer charges by 90%!"
-Independence Rehabilitation