Pricing:
You save or we work for free!
You save or we work for free!
No upfront costs, No Retainers, Strictly contingent based fees.  We are so confident that we will find ways to save money on your utility bills that we don't charge anything at all until you actually collect the refunds and realize the savings in your accounts.
What do you have to lose? In the cases where we don't find savings for you we simply report back to you our analysis and give you the peace of mind that you are paying the least you can for your utilities.   However, 95% of our customers have some sort of errors and / or other savings opportunities. Contact us for a brief consultation.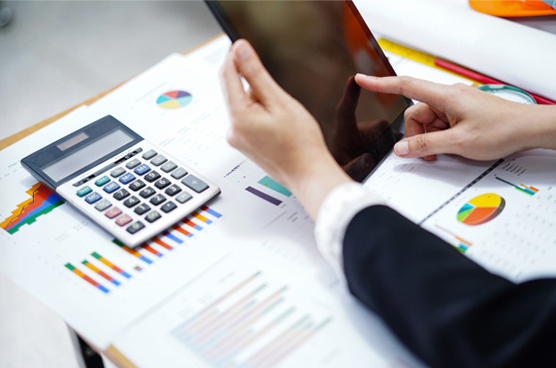 "The audit discovered a meter that was not being read properly and we were being overcharged significantly for power we never used.  We were able to recover all overcharges"
University
"We were being overbilled for our storm sewer and during the audit this was discovered resulting in $100's of thousands in future savings"
School District
"One of our water meters was discovered to be charged at a rate 10 times what it should have been.  We would never had known without the utility audit."
Ski Resort
"$300,000 in overcharges was found for a single meter that had not been connected for 15 years but the power company had continued to bill for it."
single meter